5 Essential Steps to Creating a Great Material Design App
In this article, we'll show you five essential steps to creating a great material design app.
Material Design is an approach to designing user interfaces that emphasizes simplicity, consistency, and clarity. It was developed by Google in 2014 and has been adopted by many other companies since then.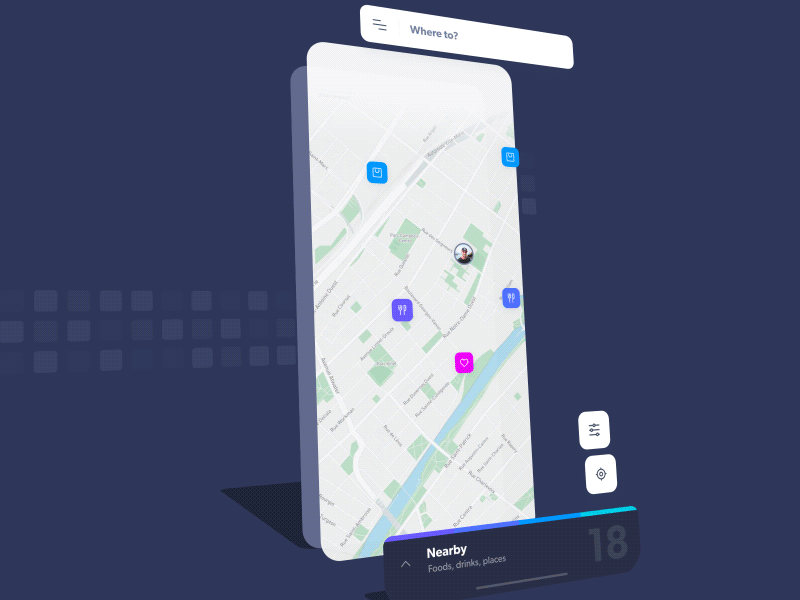 Understand the Basics of Material Design.
To start with, understand what material design is. It's a set of guidelines that help designers create beautiful, consistent experiences across platforms. These guidelines were designed to make apps more intuitive and easy to use. They also encourage developers to think about how users interact with their products.
Create an Icon Set.
Next, create an icon set. This will allow you to reuse icons throughout your app. It would be best if you chose icons that represent the different features of your app. If you're building a photo editing app, you might use photos as icons. If you're building an eCommerce app, you might use shopping bags as icons.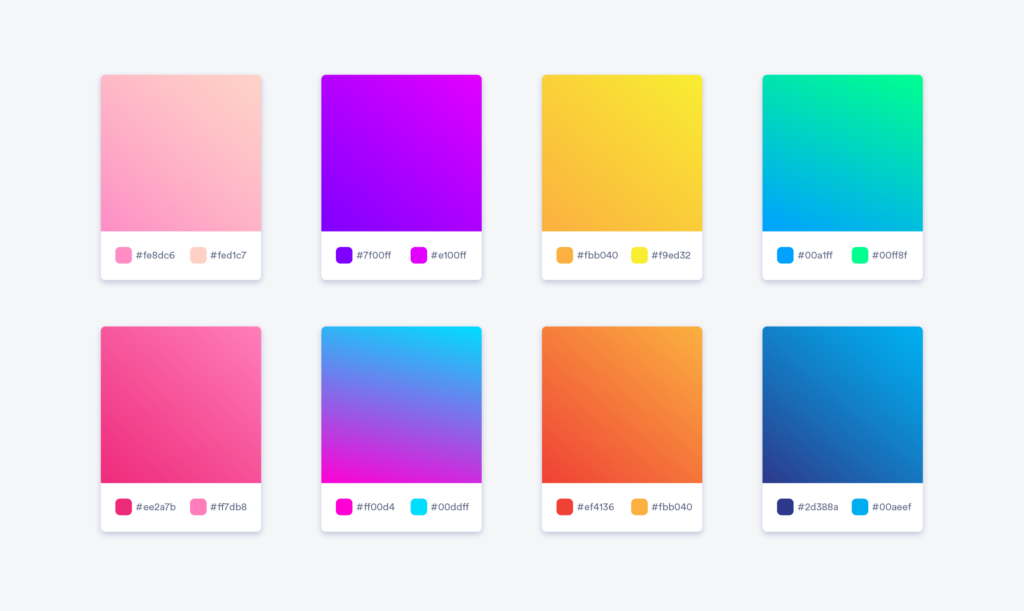 Decide on a Color Palette.
Once you've chosen your icon set, it's time to decide on a color palette. A color palette is a collection of colors used to make up the entire interface of your app. It's important to keep in mind that the colors you choose should complement each other. For example, if you chose a blue icon set with red icons, your color palette would need to contain at least one shade of blue and one shade of red.
Choose a Theme.
Now that you've decided on an icon set and color palette, it's time to start designing your app. Start by choosing a theme. A theme is a visual style that defines how your app will appear. Several different themes are available for Android apps, such as Holo Light, Holo Dark, and Material Design. You can also use a third-party app called Google Play Store Designer to help you pick a theme.
Add Features.
Once you've chosen a theme, add features to your app. This includes things like buttons, icons, and text. To do so, click on the "Design" tab at the top of the screen. Then select one of the three tabs at the bottom of the screen: "Icons," "Buttons," or "Text." Each type of feature has its own section with options for adding images, colors, and fonts.